About Us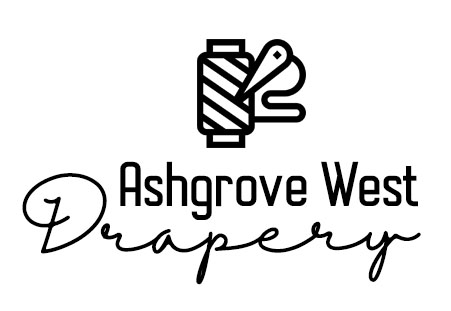 Open Hours
Monday to Friday 8:30 - 4
Sat 9 - 1
Closed Public Holidays
Phone: 07 3366 1659
Email: ashgrovewestdrapery@gmail.com
Address:
Ashgrove West Drapery
467 Waterworks Rd, Ashgrove, QLD 4060
ashgrovewestdrapery@gmail.com
About Us
Ashgrove West Drapery is a school uniform & haberdashery store in Ashgrove - the same location for nearly 100 years.
Our uniforms are made in Australia & OS.
AWD can stock your school in our store. We do not charge a fee to the school to do so - please contact us for more information (click here to email).
We also custom make and supply uniforms directly to schools. Our manufacturing warehouse is located in Bulimba, QLD.
We offer a huge range of items:
+ Formal Blouses, Dresses, Shirts
+ Polo's - many designs including sublimation
+ Hats - Caps, Bucket hats, Legionnaires
+ Formal Hats - Including Felt Hats
+ Leaders/Grade 6/Senior Polo's
+ Culottes, Skorts, Shorts, Trousers
+ Melange Shorts & Trousers
+ Winter jackets, pullovers, trackpants, tights
+ Hair Accessories in many colours (incl ribbons)
+ Custom made headbands/hairbows/ scrunchies in school checks
+ Socks & Shoes
+ Belts & Ties
+ Large range of haberdashery
Visit us today at 467 Waterworks Rd, Ashgrove QLD 4060 - or email us at ashgrovewestdrapery@gmail.com - we'd love to hear from you!